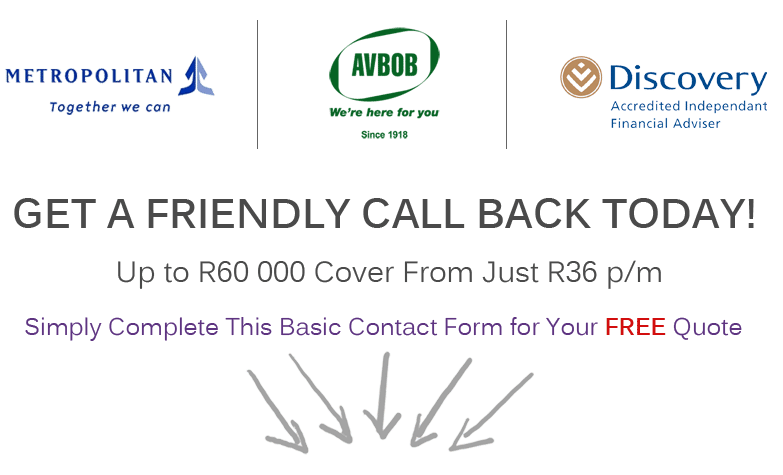 ---
Group Funeral Cover | Group Funeral Scheme
---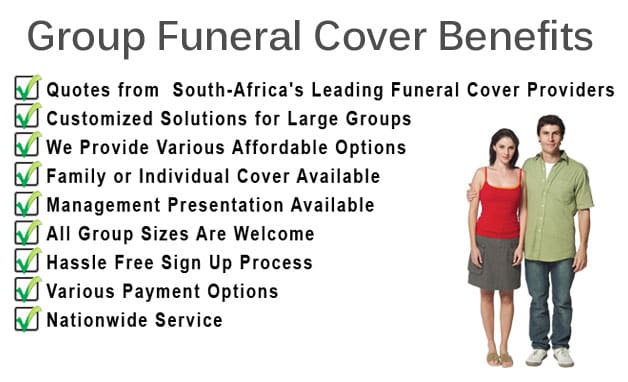 ---
About Group Funeral Cover Providers
---
Group funeral cover does not refer to a large family. A Group funeral scheme refers to a large group of people getting funeral cover, usually under one policy. This is not always the case, depending on the number of people in the group. Group funeral cover can be applicable for employers, government departments, unions, large companies etc.
Group funeral cover will usually be determined by the amount and the type of group. If it's a small group, it might not always be the best available option to add everybody to one policy. If it's a group exceeding 1000, it can become important to have everybody under one policy. If the group is large enough to qualify for a single policy, the premiums will usually be calculated on the average age of the ensured lives. This will usually cost effective, and can be very effective if members regularly come and go. If the group is small enough to write individual policies, it might sometimes be a better option.
We can assist you in diagnosing what will be best for you or your respected company. If you want us to visit you in person, we will arrange a management meeting. All the providers we represent provide group funeral cover, all with their respective benefits.
With group funeral cover, you can save a lot of money. You can also provide a great benefit to the members of the respective group. The larger the group, the more you will save on your monthly premium.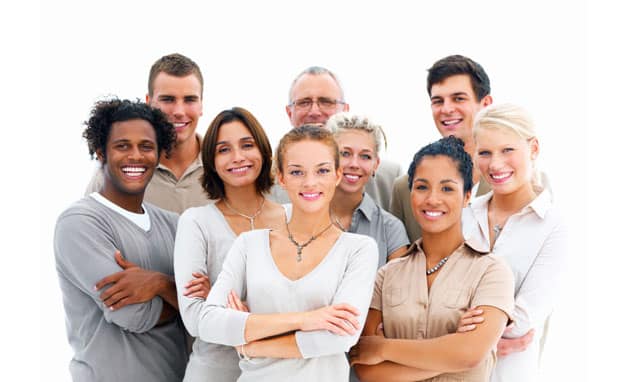 Unions, Government, or Very Large Groups
---
If you want a group funeral scheme that consists of thousands of people, we can create a tailor-made product specifically around your requirements. We have the necessary affiliates that can write a policy for your needs. You can even name the product according to your needs. This can be very effective if it's for a group like a Youth League, Government Department etc.
For more information regarding unique group funeral cover, feel free to contact us.
Here are Some Pages That Might Interest You:
---
Funeral Cover for Extended Family
---