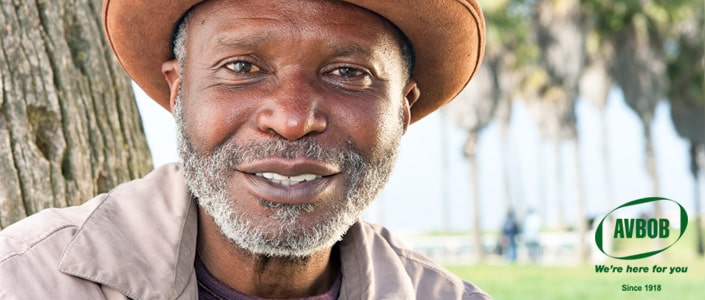 ---
AVBOB Funeral Cover | AVBOB Funeral Services
---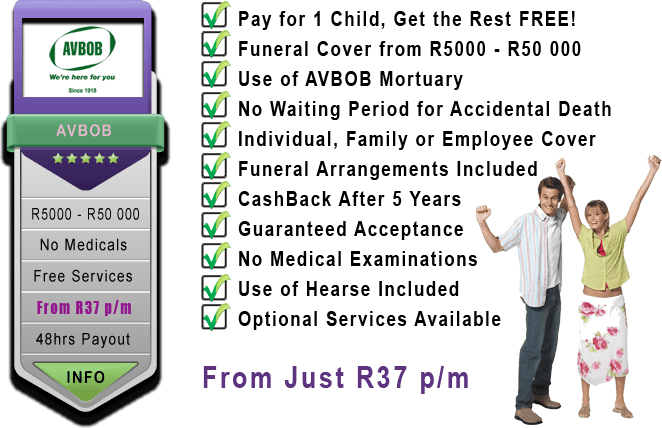 ---
About AVBOB Funeral Cover
---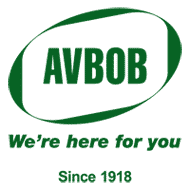 Established in 1921, AVBOB has more than 90 years' experience in the funeral services industry. With AVBOB funeral cover, you can receive a cash payout and/or funeral service. With this trusted funeral services provider, you can get all your funeral arrangements done under one roof. They provide most of the services needed to arrange the funeral. You or your family will not have to go to the very ends of the earth to find services required to arrange a deserving funeral. AVBOB Funeral services is amongst the best.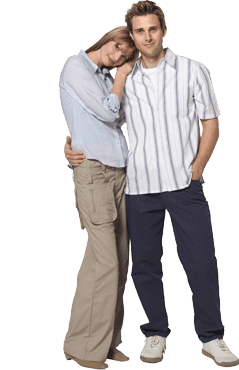 AVBOB is a mutual assurance society. This means that when you join the AVBOB family cover, you are not just a customer; you become a part of their business. They have paid out 1.3 Billion Rand in special bonuses in the last three years. It is profits they share with their policy holders. With amazing cash back benefit; you can get some of your insurance premiums back in your pocket. They were voted one of the top 3 long term insurers by the Sunday Times. This prestigious award says a lot about the company. With more than 3 Million clients under their wing, you know that AVBOB is trusted by our rainbow nation.
With AVBOB funeral cover, you will not have to visit your clinic to get approved. There are no medical examinations required when applying for the policy. You can choose from R5000-R50 000 cover for you, your family or employees. With AVBOB funeral cover, you pay only for 1 child. You can include adopted and step children. The rest will be included absolutely free. Cover starts from as little as R37 p/m. With more than 200 offices all around South-Africa, you can most definitely find an AVBOB branch near you. With AVBOB funeral cover, there will be a 6 month waiting period for natural causes. However, if the applicant dies as a direct result of an accident, the insured amount might double. Accidental death will be covered from the very first premium. They provide both funeral cover and life insurance.
When you claim, you will have the option to make use of AVBOB funeral services. This can be very beneficial, if you use them for your funeral arrangements. You will receive ample benefits absolutely free of charge.
With AVBOB funeral cover, you also get a "Bread Winners" benefit. This means that if the main applicant dies, the cover will continue for the remaining members. There will be no remaining premiums although the cover will continue. This benefit does not include extended family.

AVBOB Funeral Cover Free Benefits:
---
Enjoy cover from just R1.25c per day. (R37 p/m).
Choose Cover from R5 000 up to R50 000 p/p.
No Examinations, Medical Questions or No Blood Tests.
Guaranteed Acceptance.
R2000 Discount on a Coffin.
Transportation of the Deceased in Anywhere in SA.
AVBOB Couple Use of Mortuary (Cooling Facilities).
No Waiting Period for Accidental Death.
Cover Amount Doubles Upon Accidental Death.
6 Month Waiting Period Only for Natural Causes.
Pay for One Child, Additional Children are FREE!
Claims Paid within 48 hours.
If all Documents Received.
Cash Back Every 60 Months (Provided No Claims).
Registration of Death at Home Affairs.
Name Plate for Coffin (Personalised).
Artificial Wreath (Flower Arrangement for Coffin).
Local phone to Arrange the Funeral (From Branch).
Use of Chairs & Tents at Gravesite.
Use of Lowering Device.
Artificial Grass Around grave.
Use of AVBOB Hearse.
Additional Services to Compliment you AVBOB Funeral Plan:
---
Conduct Funerals Over Weekends (Available to Policy Holders).
Catering at home or church.
Fresh flowers at the church.
Additional chairs at the gravesite or church.
Arrangement of Family cars.
Funeral Notice in Your Local Newspaper.
Additional House Tent.
Arrangement for Grave & Cremation Fees.
Tombstone Can Be Erected on the Day of the Funeral.
AVBOB Funeral Products:
---
SABS approved coffin manufactured by AVBOB.
Various Colour Metal Caskets.
Specialised Flower Types & Colours (Used When Designing Wreaths).
Multicultural Products.
Various Tombstone Designs.
AVBOB Funeral Cover Cash Back Benefit:
---
Sometimes it feels like we are paying for insurance and we never receive anything back. With AVBOB funeral cover, you the respected policy holder will receive premiums back every 60 months. Provided you did not claim during this period. They will pay you 1 years' premiums back every 5 years. This is just one of the many ways AVBOB use to show how much they appreciate your business. This money can be used for, home renovations, your child's education, or even that big screen TV. Read More
Why Should I Choose AVBOB funeral Cover?
---
AVBOB is a trusted provider that has been around long enough to leave their mark. In Afrikaans, there is a saying "Jy speel op AVBOB se stoep". This saying is used when you are up to no good. Having your own saying appear is a sure sign that the company is well known amongst our nation. You will receive great benefits over and above your payout. They try and accommodate every client. They provide almost every service you may require to arrange a funeral. With AVBOB, you can get the peace of mind you deserve. With affordable funeral cover and great service, you know you are in good hands…
Here are Some Pages That Might Interest You:
---
Funeral Cover for Extended Family
Funeral Cover for Employees / Groups
---
*Terms & Conditions Apply