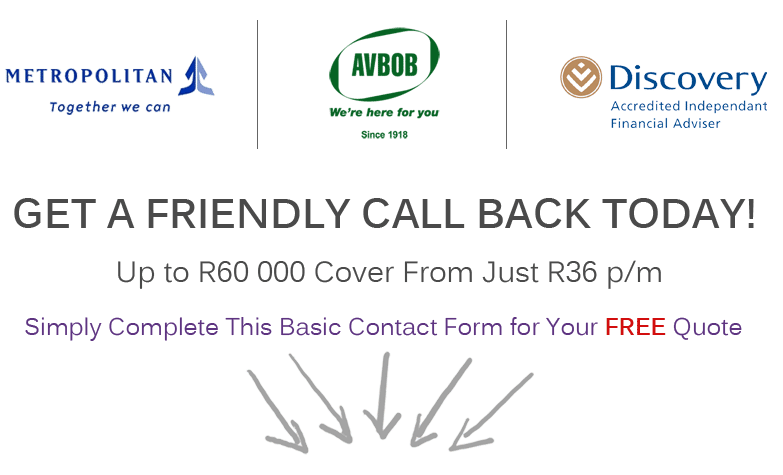 Funeral Cover Me – About Us
---

www.FuneralCoverME.co.za is one of an inventive series of funeral cover "finder' websites. This website was created after we had great success with our parent website www.FuneralCoverFinder.co.za
Funeral Cover ME is an innovative site by InSHoor™, a registered financial services provider. InSHoor™ – FSP # 43216.

---
InSHoor™ is based in Centurion, Gauteng. Our head office is situated in 5 Kersieboom Crecent, 0157. We provide a national service and specialize in funeral cover. We can assist you with most requests regarding the funeral industry. We can arrange cover for large groups and individuals.
With our website, you won't receive calls from all the providers we represent. We have the ability to handle your request from start to finish. Luckily you won't have a bunch of different call centers contact you. We handle everything for you. You will have one consultant that deals with your matter through out the process. At the end of the day, we want to make sure the process is easy. If you have any suggestions how we can improve our process, feel free to let us know.
InSHoor™ was registered by two young entrepreneurs with a passion for the industry. With so many companies popping up online, InSHoor™ has decided to take a leap forward. We started creating a series of informative websites to help you find insurance products. We are serious about the insurance industry; especially funeral cover. We provide short term insurance as well, for more information, feel free to contact us on: (012) 663-4923.
InSHoor™ is an innovative company with high moral standards. We do our absolute best to provide our valued clients with an effective service. We pride certainly ourselves in our integrity, and always strive to become a better company. We value our clients and would really appreciate your feedback. If you have any compliments, complaints or questions feel free to email us directly on info@inshoor.co.za.
Here are Some Pages That Might Interest You:
---
Funeral Cover for Extended Family
Funeral Cover for Employees / Groups
Thanks for using our service. We hope that you found what you are looking for. Feel free to contact us at anytime.
---