Funeral Cover Me Thank You Message
---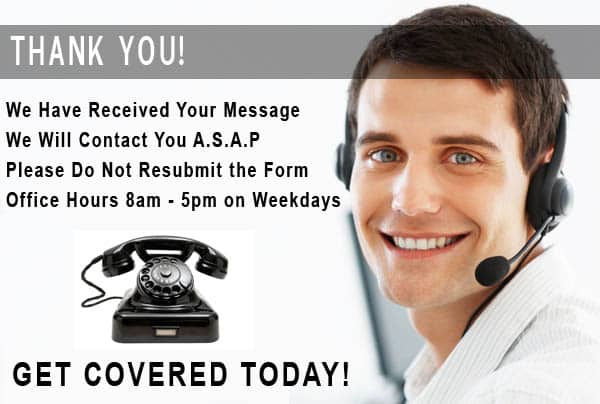 ---
Thank you for using our funeral cover quote service. A helpful representative will reach you as soon as possible. We do our best to contact every person within 2 hours. Please submit the form only once. Even if you require funeral cover quotes from multiple providers.
Please have the ID numbers or dates of births available for everybody you want to include in your quote. Our quotes are FREE! If you are satisfied with the result, we can arrange your cover at no extra costs.
Please note that all calls will be from InSHoor™. If you want to contact us in the meantime, please use the number below:
Office Number: (012) 663-4923
Office hours: Monday-Friday 8am – 5pm.
Feel free to visit some page on our website while you wait for your call. Please note that we offer a nationwide service. Our office is based in Gauteng, but we can accommodate customers from all over South-Africa.
InSHoor™ is a registered financial services provider, FSB # 43216.
Funeral Cover ME / InSHoor™ Office Location:
---
5 Kersieboom Crecent
Centurion
0157
---
Thank You Very Much!
Funeral Cover Me!