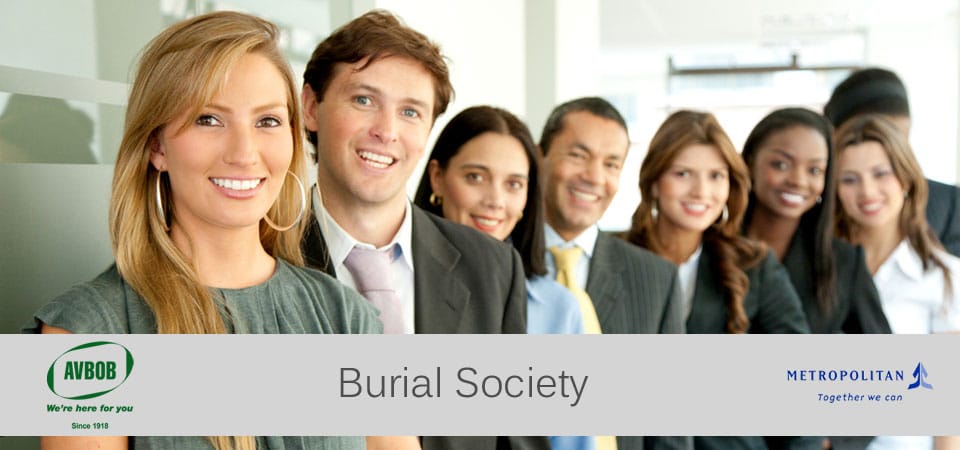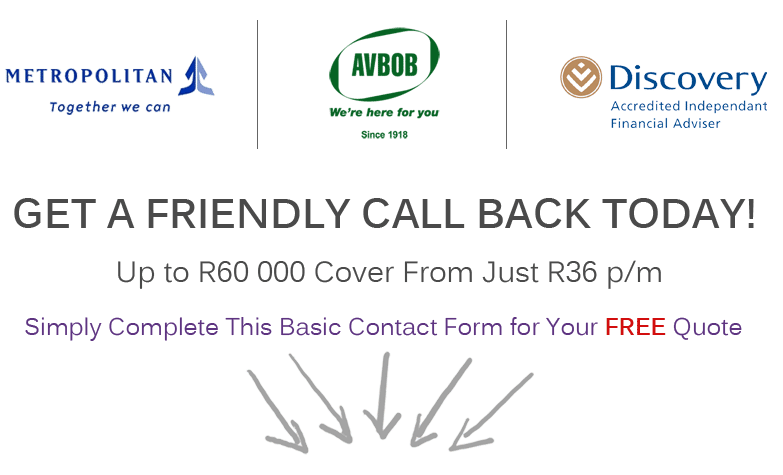 ---
Burial Society & Funeral Cover for Funeral Parlours
---

Burial Societies & Funeral Cover for Funeral Parlours
---
A burial society is a type of group funeral scheme. This will be most relevant for a group of people with a common interest. With a burial society, a group of people get together; this can be a family, church, community etc. This society appoints leaders within the group to handle premiums, claims etc.
With a burial society, often, the premiums will come from one account. The appointed leader will make sure that the premiums are collected from members. The leader will usually pay the respective funeral cover provider from a central account. Burial societies can be very effective if it's run well. Often it depends on the quality of the leader how successful it will be. In many cases, it's a sure way to ensure that your premiums are always up to date, and your family is taken care of. This type of society is usually available to selected members. In many instances, this is a closed group and people that either know each other or have a common interest.
It's important to know the members of the fellowship. Always ensure that your policy is always in force and that you are paying towards a legitimate funeral cover provider.
Many churches and other organisations often create burial societies to get the members involved socially. Some societies often arrange get social gatherings to allow members to get to know each other. Usually with a burial society, there will be massive support focused on the family of the deceased. This is usually a voluntary group and can range from just a few to a couple of hundred members.
If you need more information regarding the concept or providers that offer the service, feel free to contact us. If you want to suggest our services to an organisation, feel free to send us the contact details of the relevant party.
Here are Some Pages That Might Interest You:
---
Funeral Cover for Extended Family
Funeral Cover for Employees / Groups
---